Navratri vrat recipes, navarathri sundal recipes
Navratri, the most celebrated Hindu festivals, is round the corner. Here is a collection of sundal and vrat recipes that could be made during the navrati festival.
Navratri is celebrated in north and south india.
In north india, there is a nine days fasting or vrat is kept during the navratri festival.The nine goddesses are worshipped on each of the nine days of navratri. The nine goddesses are incarnations of goddess durga. Please refer my post "the nine goddesses of navratri" to know more about the nine goddesses.
In south india, fasting is not observed. However, people worship deities, keep golu, and make sweets and sundal on the nine days of navratri. In certain households, people have the tradition of displaying golu at home which is an exhibit of various dolls and figurines. When people come to see the golu, they would be offered with sundal and sweets.
I have compiled a list of navratri recipes which includes fasting/vrat recipes, sundal varieties and sweets. Please click on the title of the recipe to view the recipe with stepwise pictures.
Wishing you all a very happy navratri!

Sundal varieties for navratri vrat or navratri fast
black chickpeas sundal
black chickpeas sundal, kala channa sundal, karuppu mookadalai sundal – A south indian stir fry made with black chick peas and served as a snack.

green peas sundal
green peas sundal, pachai pattani sundal. A simple and easy sundal made with green peas and served as a snack.
mochai sundal
mochai sundal, pachai mochai sundal – A tasty and spicy sundal made with mochai/butter beans and served as a snack.

sweet corn sundal
Sweet corn sundal, sweet corn stir fry – A very simple and healthy recipe made with sweet corn.
kondakadalai sundal
kondakadalai sundal recipe, chickpeas sundal. A healthy and tasty sundal made with chickpeas/kondakadalai and freshly ground spices.
rajma sundal
rajma sundal recipe – A healthy and tasty south indian stir fry made with rajma beans.
moong dal sundal
moong dal sundal recipe – A healthy and simple sundal that is very easy to make in few minutes.
chana dal sundal
chana dal sundal recipe, kadalai paruppu sundal – An easy and quick sundal made with chana dal and simple seasonings.
Main course/rice varieties for navratri vrat or navratri fast

tamarind rice/koyil puliyodharai
tamarind rice recipe – A traditional tasty and tangy south indian rice that is made using tamarind pulp.

curd rice
curd rice recipe or thayir sadam is a simple and easy comforting rice dish of south india.
lemon rice
lemon rice recipe – A delicious and tangy south indian rice made from lemon.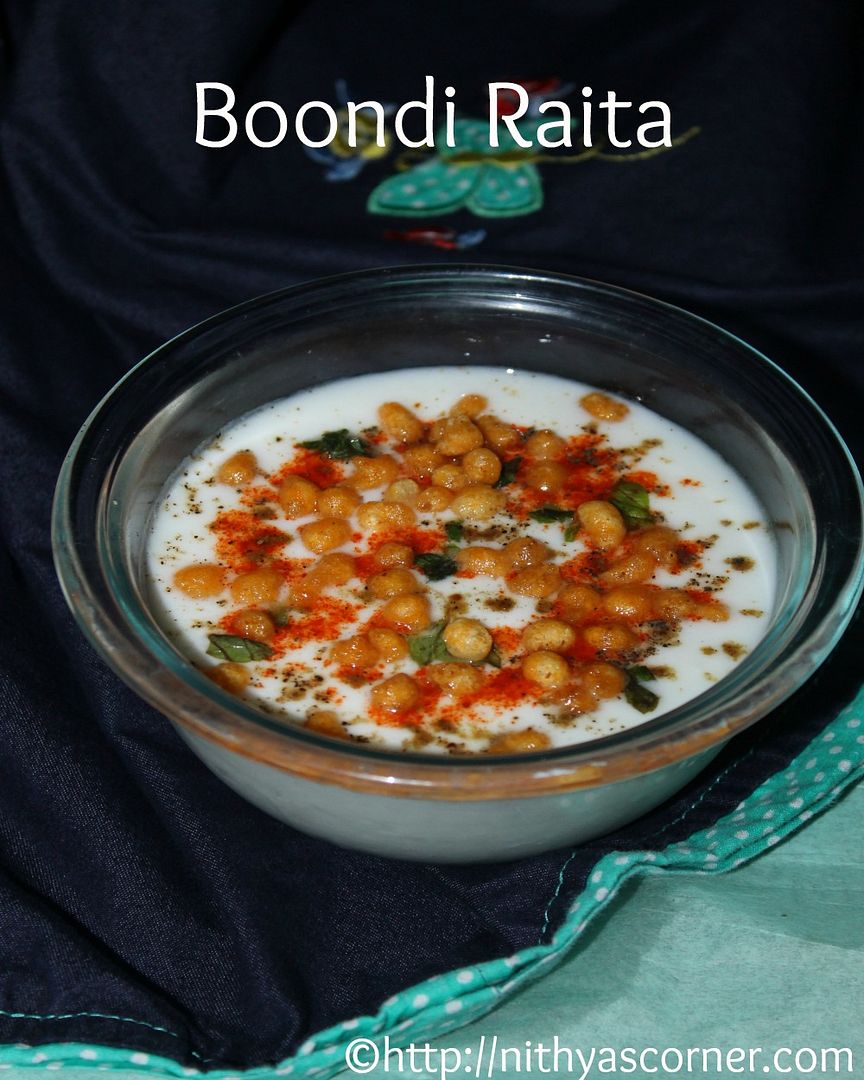 Accompaniments for navratri vrat or navratri fast
pomegranate raita
pomegranate raita recipe – A simple, easy and crunchy raita made with pomegranate kernels.

beetroot carrot raita
beetroot carrot raita – A healthy and nutritious beetroot and carrot raita that goes well with phulka and rice.
boondi raita
boondi raita recipe – A quick and easy yogurt dip made with boondi.
coconut chutney
coconut chutney recipe – A simple and versatile chutney made with coconut that goes well with idli, dosa and tiffin.


Snack varieties for navratri vrat or navratri fast
banana chips
nendran chips recipe, kerala banana chips. A popular and delicious chips prepared by deep frying nendran banana slices in coconut oil.

fruit salad
fruit salad recipe. A delicious, easy and healthy salad made with fruits and nuts.

fruit honey salad
fruits honey salad, honey fruit salad recipe, fruit salad with honey dressing. A refreshing and healthy fruit salad tossed with cardamom powder and honey.
aloo chana chaat
aloo chana chaat recipe – A popular,mouth watering and tasty snack made with chick peas and potatoes.
palak pakora
palak pakora recipe, spinach fritters, palak pakoda. A crispy and easy tea time snack made with spinach leaves in less than 15 minutes.
sabudana khichdi
sabudana khichdi recipe. A simple and popular vrat dish in which sago is cooked with potatoes and crushed peanuts.

masal vada
masala vadai recipe, masal vadai, paruppu vadai. A simple, popular and flavorful tea time snack made with channa dal or bengal gram and some spices.
sweet aval
aval jaggery recipe,poha jaggery,sweet poha. A simple,easy and delightful snack made with aval/poha and jaggery.

Dessert recipes for navratri vrat or navratri fast
milk kesari
milk kesari recipe, milk rava kesari recipe. A rich and tasty kesari made with milk, sugar and roasted sooji/rava.

moong dal kheer
moong dal kheer recipe – A traditional and tasty south indian style payasam/kheer made with moong dal, jaggery and milk.

puran poli
puran poli recipe – A sweet flat bread made with sweet lentil filling.

aval kesari
aval kesari recipe – A simple and mouth watering kesari made with aval/poha.
instant atta halwa
atta halwa recipe, instant atta halwa, atte ka halwa recipe, atta kesari is a quick and easy mouth-watering halwa made with atta/wheat.
moong dal ladoo
moong dal ladoo, nei urundai, pasi paruppu ladoo is a popular and easy sweet made with moong dal and powdered sugar.
fruit kesari
fruit kesari recipe – A delicious indian sweet made with fruits and served as a dessert.

sakkarai pongal
sakkarai pongal recipe, sweet pongal recipe – A delicious sweet rice made with jaggery and flavored with cardamom.
vermicelli sago kheer/semiya sago kheer
javvarisi semiya payasam, vermicelli sago kheer, vermicelli sabudana kheer. A rich and droolworthy payasam made with vermicelli/semiya, sago and milk.
besan ladoo
besan ladoo, besan laddu, besan ka ladoo. A popular and rich dessert made with roasted gram flour, ghee and powdered sugar.

green gram dal kheer/pacha payir payasam
green gram dal payasam, pacha payir payasam, moong dal kheer. A mouth-watering and tasty kheer made with milk and green moong dal.
nei appam
nei appam recipe, karthigai appam. An authentic and traditional appam made using ghee, rice and jaggery.
pottukadalai urundai
pottukadalai urundai, maa ladoo recipe. A traditional south indian sweet made with roasted gram, powdered sugar and ghee.

kalkandu pongal
kalkandu pongal –  A delicious sweet rice made using kalkandu, milk and rice.
Beverages for navratri vrat or navratri fast
banana pear milkshake
banana pear milkshake recipe. A very refreshing and filling milkshake made with banana and pears.
apple milkshake
apple milkshake recipe – An easy and quick milkshake made with apples and milk.

banana oat smoothie
banana oat smoothie recipe – A healthy and refreshing drink for breakfast!

watermelon juice
watermelon juice recipe, watermelon ginger juice. A refreshing sweet and hydrating drink made with watermelon and ginger.